Polarized sunglasses are the specialized sunglasses that are designed to reduce the reflections that are seen usually on polished and smooth surfaces such as water, glass, snow and many more.
Polarized sunglasses are used by people who usually like to travel and explore different kinds of places, mainly on the beaches, and snowy places. Polarized sunglasses use the concept of polarization to eliminate the reflections or in other words glare.
How does this polarization work?
First of all, polarization is necessary when we are dealing with unpolarized light which is reflected from different directions. When the reflections are forwarded to another smooth surface, a very bright light is emitted on contact with the surface which hides its true colors and distracts us from viewing properly.
In order to eliminate this problem, the electromagnetic waves are taken into consideration and polarized by the consideration of long chain of molecules that only vibrate in one direction.
Table Of Contents
Top 5 Best Polarized Sunglasses for Men
| | | | | |
| --- | --- | --- | --- | --- |
| Ray-Ban Wayfarer Polarized Sunglasses | Under Armour Men's core 2.0 Sunglasses | Oakley Men's MainLink Sunglasses | Bnus Italy-made classic sunglasses | Costa Del Mar SaltBreak Men's sunglasses |
| Scratch resistant crystal lens, 100% UV coated lens, lightweight | Rubber templates and bridge, 100% UV coated lens, 69mm lens width | Case is provided with sunglasses, Prescription ready lenses | Scratch resistant lens, Nylon frame, Corning glass lens | Handmade, Rubber templates and bridges, Lifetime warranty |
| $$$ | $ | $$ | $ | $$ |
| | | | | |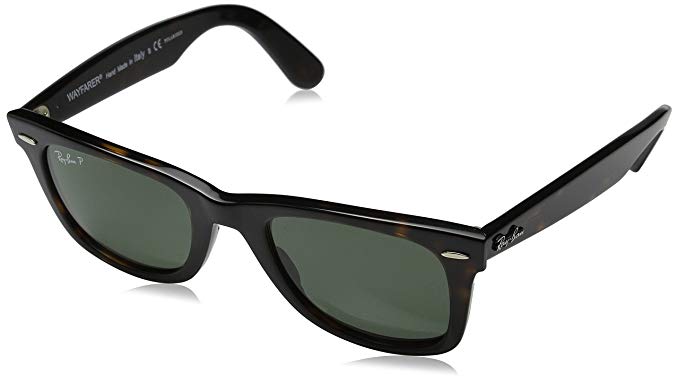 As the name Ray-Ban is one of the most prestigious and known to have the best products mainly in the category of sunglasses. It is the top in terms of its style and provides accurate functions that it promises to. It is the best known sunglasses according to a recent survey. It is available in various colors.
There are various options for different lens also that you could choose and all types of lens block the different reflections and providing a good view in all types of styles available. The frame is made of nylon.
Pros
Scratch resistant crystal lens

It is made of polarizable lens

100% UV coated lens

Light weight

Hipster based sunglasses look
Cons
Can be used only for casual purposes.

The frame takes up a large portion of peripheral view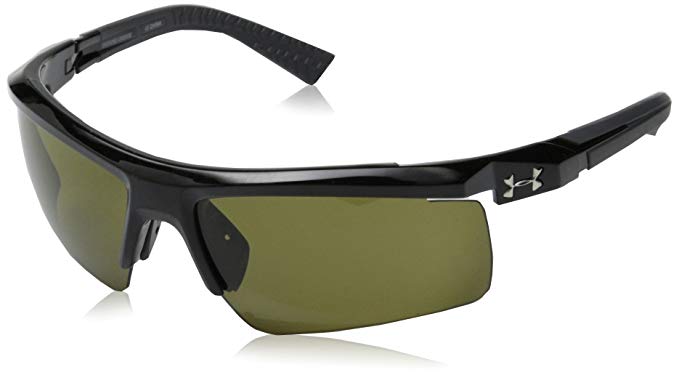 This spectacle is designed in the form of a sports model. These sunglasses are designed to be wide and its width ranges around 7cm in such a way that they protect our eyes entirely. This is possible as the frame is widely designed.
This glass gives a clear view of the grass, water, debris, sticks and of course, the sunlight. This kind of sunglasses is available in several different styles of frame, lens and colors. Out of so many options that are available to you, you can choose the one that appeals to you.
Apart from the different availabilities in style, all of them provide the same function. Its polarization power is effective enough for not just casual wear but also for other purposes.
Pros
It contains rubber templates and bridge

100% UV coated lens

69mm is lens width

Sport wear

Eye protection
Cons
Possibility of light entering from the sides of the spectacles in a small range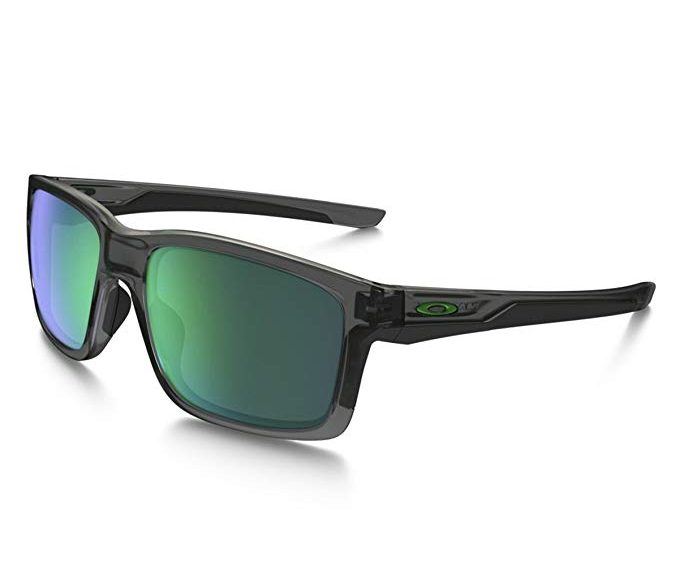 This is the kind of sunglasses that is both a sport wear as well as a casual wear. It has a look of modern, athletic, sleek and casual look. It has mild, square design with its lens that are mirrored to give that elegant sporty look and feel.
If you are wearing a prescription lens, then swapping of lens until you find a perfect prescription is also an option that is provided. According to your needs, you can get it tailored. Its price is best affordable sunglass model with the best features.
Pros
Available in many colors

Case is provided with sunglasses

Prescription ready lenses

Multipurpose use- both casual and sport purpose
Cons
No rubber templates and might slip off the face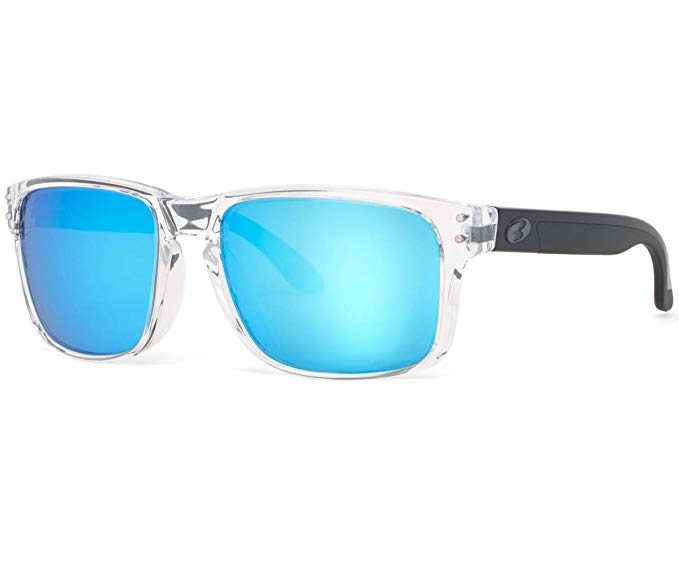 It is known to be the best in terms of its affordability with a wide range of options. There are many different sunglasses available under this model.
The color availability is around 30+ different frame, color and lens type. It ensures high performance despite of its UV protection capabilities.
Pros
Scratch resistant lens

Nylon frame

Corning glass lens

Cost effective

12-month warranty
Cons
Too many confusing options which are difficult to choose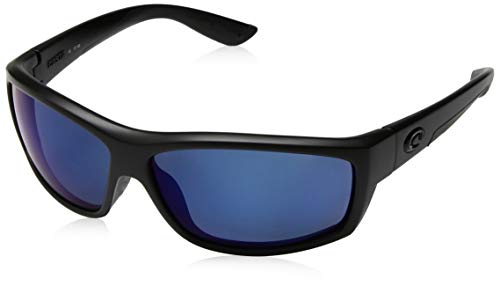 The glasses for this spectacle are designed like a seafaring shade appearance which makes it look the best for vacation trips. This model also consists of a lens that is UV protected.
It is designed to protect and cover the entire eyes from exposure. The range of the specs will depend on the type of sunglasses you need. Range can be from sporty to casual use.
Pros
Handmade

Rubber templates and bridges

Lifetime warranty

Tons of color options
Cons
Fall behind some of the angler's specific array of features
Factors to Be Considered While Buying Best Polarized Sunglasses for Men in 2020
UV Protection
First important factor to look for in a sunglass is that, always look for sunglasses that have "100% UV protection" on it. Because those are the sunglasses that are most effective in polarization and protects your eyes to the fullest. Because that is the main reason for opting sunglasses.
Lens Width
The second factor is the lens width. The wider and bigger the lens, the better is the sunglasses for us. Reason behind is because it will provide a complete covering of your eyes. These kinds of specs are also called wraparound specs. There is a myth that suggests that "darker the lens, better the lens" which is completely incorrect. There is one more such myth that tells that color depends on the better sunglass. This is also an incorrect statement. It depends on how you want to view the scenery in front of you. But its functions doesn't matter.
Frame Material
It is better to have a frame made of rubber templates so that it doesn't fall off your face when you are playing around.
Continue Reading: